Attock (Dr.Shuja Awan) a beautiful book fair was organized by Municipal Committee Attock today. The festival was inaugurated by Chairman Attock Municipality Sheikh Nasir Mahmood along with Vice Chairman Malik Tahir Awan ,Chief Officer Mr. Azmat Farid Warraich and Superintendent Mr. Raja Zahid Mahmood.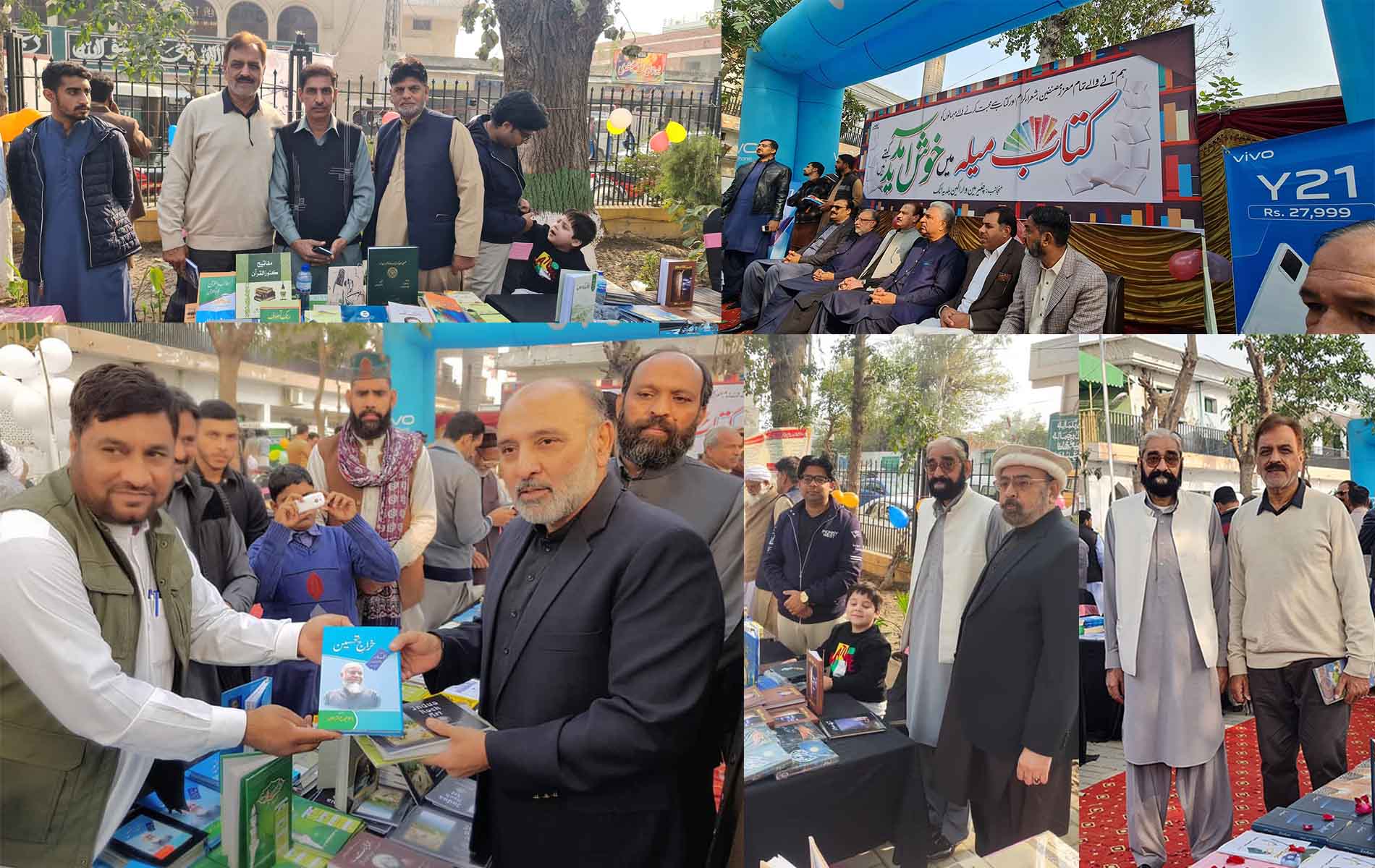 Today, 28th November, 2021 was a historic day in Attock for literature, when for the first time in the history of Attock, a book fair / exhibition was organized. All credits for making this dream a reality goes to educationist, critic and poet Mr. Mushtaq Aajiz, researcher, Prof. Nusrat Bukhari, Urdu and Punjabi poet and publisher, Mr. Tahir Aseer and Syed Monis Raza.
Writers from all the tehsils of Attock participated in the event. A large number of people showed their book-loving participation by participating wholeheartedly and appreciated this literary promotion effort. A large number of knowledgeable people belonging to the festival added to the splendor of the festival.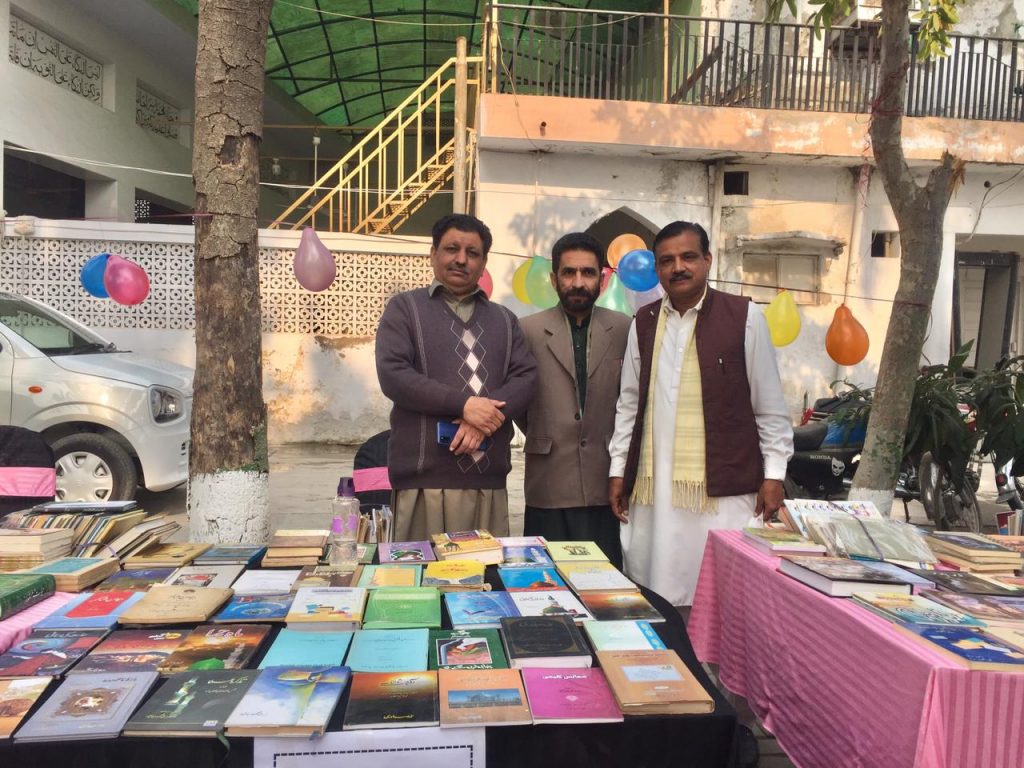 Provincial Minister for Social Welfare and Treasury Punjab, Syed Yawar Abbas Bukhari also attended the book fair held in Attock Municipality.
Syed Yawar Abbas Bukhari visited various stalls and appreciated the arrangements made by the administration. Talking to media, the provincial minister said that books are man's best friend. In this age of technology, the usefulness of books cannot be denied. We should adopt the habit of being book friendly. The best assets of any nation and country are its libraries. One can only guess by looking at a library which is the tendency of the young generation here.