Maqbool Zaki Maqbool was born in 1977 in district of Bhakkar. He is author of two books "Sajada" and "Muntahay e Fikr". In recognition of his literary services, he was awarded the Kar-e-Khair International Literary Award "Gold Medal" with cash and other gifts for his book "Mintaha-e-Fikr" at an International Book Competition at a grand event in Gujranwala.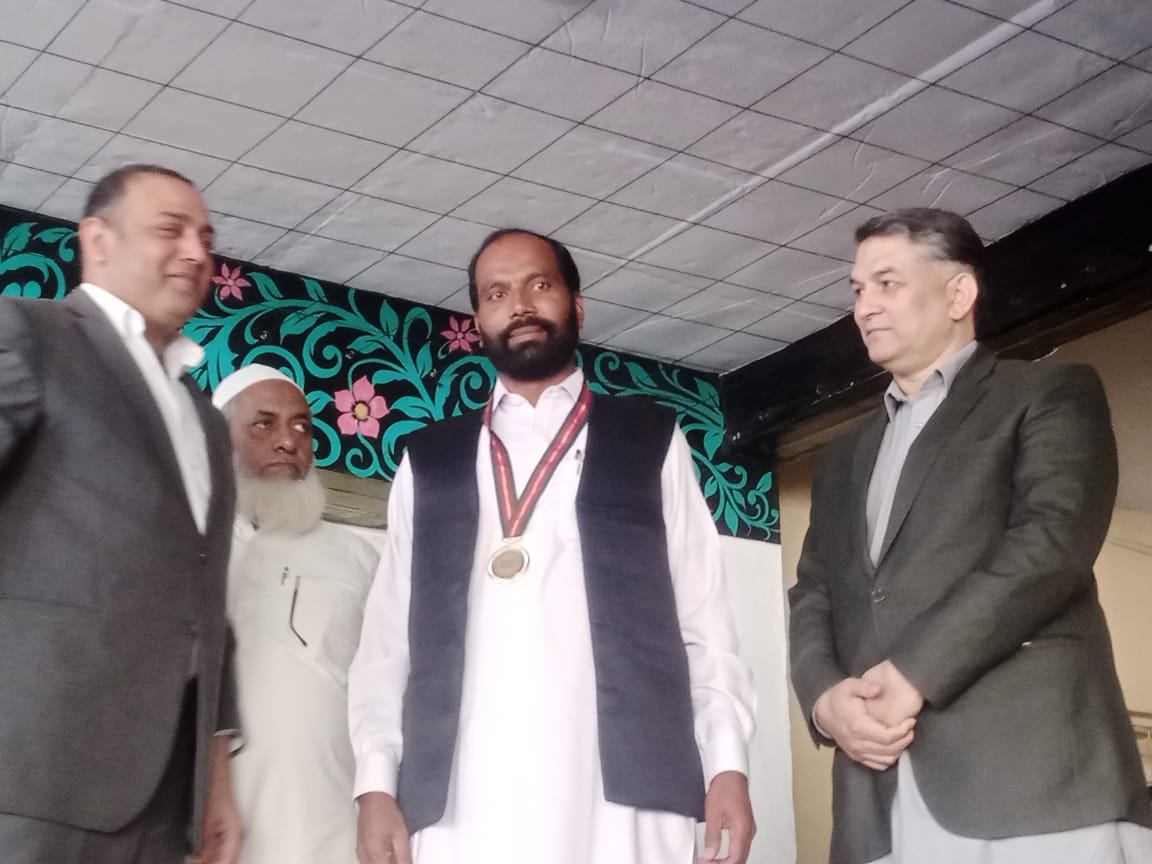 Awarded on November 21, 2021. On which the Qalam Qabeela of Bhakkar has congratulated him.
We, the Karwaan E Qalam Attock, also congratulate him on his success.
This post was originally from Hubdar Qaim (Author at Urdu Section), translated here by our English section's Editor.

Editor in Chief