Attock (Dr. Shuja Akhtar Awan) Hammaad Khalil son of Muhammad Khalil of Aghosh Al-Khidmat Attock, a subsidiary of Al-Khidmat Foundation Pakistan, got the first position in the MBBS final examination from Khyber Medical College Peshawar and achieved great success.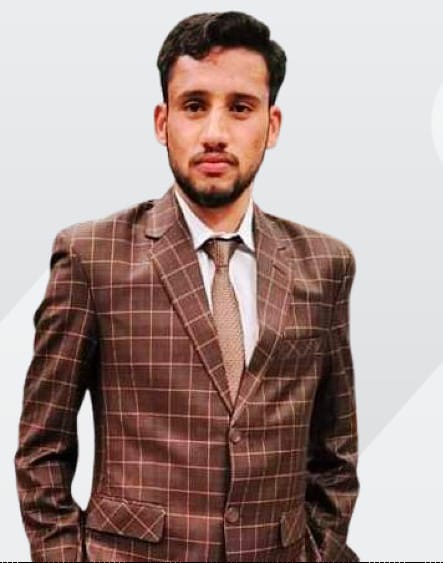 According to the details, Hammaad Khalil's father Muhammad Khalil died in 2007. He was only 9 years old.
He is a resident of Dhak village, tehsil Dhair Kot District Bagh. Due to poverty, unfavorable conditions and lack of educational facilities, he joined Aghosh Al-Khidmat Attock of Jamaat-e-Islami Al-Khidmat Foundation in 2009.
He started his education in class VIII of Hira Model High School, Attock and got prominent position in Matriculation and Intermediate examinations. He entered Khyber Medical College Peshawar on a scholarship where he was awarded a Gold Medal by Mustafa Trust Peshawar for achieving a prominent position during his studies.
He continued to show more interest and dedication in his studies and thus he finally got the first position in the final examination of MBBS. Also, Hamad Khalil proudly raised the head of Aghosh Khidmat Attock by obtaining honorary doctorate degree with prominent position.
Aghosh Al-Khidmat is proud of its rising stars who will continue to serve the country, nation and suffering humanity.