Attock Cantt. (Dr. Shuja Akhtar Awan) Shakeel Khan Bangash has been elected Vice Chairman Cantonment Board. He is the nephew of former Vice Chairman Alhaj Khan Ghulam Khan Bangash who has 40 years of service to the country and nation.
His name for Vice Chairman was nominated by Minority Member Ijaz Masih and seconded by Syed Mehdi Naqvi.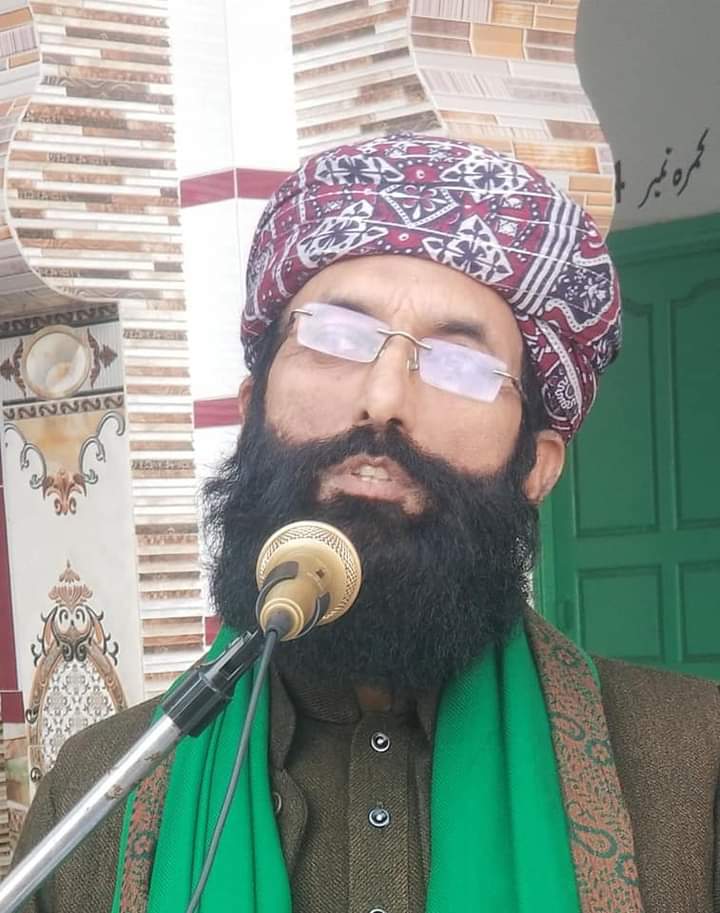 Mufti Abu Tayyab Rafaqat Ali Haqqani, President of Jamiat Ulema-e-Pakistan, Attock District, Dr. Qari Muhammad Yasir Awan and other dignitaries of the area congratulated him.
Rajab Ali Haqqani Awan Central President Anjuman Nojuwanan Al Falah, Owais Khan President Anjuman Nojuwanan Al Falah Team Sadar Bazar Attock Cantt., and distinguished people of the area appreciated all the services of Afzal Khan Bangash and said that inshaAllah the day is not far away when Shakeel Khan Bangash will develop Attock Cantt as Vice Chairman of the board.